Helping SF Education Fund Enroll More Volunteers
San Francisco Education Fund (SFEDF) is a California non-profit that matches volunteers with disadvantaged students. With help from volunteers, these students are three times more likely to attend college.
Problem
This year, online volunteer registration is down by 20%.
Solution
Simplify the online application to reduce volunteer frustration and confusion with the application process.
Team: Two UX designers
My role: UX designer, leading on content strategy
Timeline: Three-week design sprint
Usability testing
During usability testing, we watched 15 users fill out the online application. We discovered that it took them between 1 - 2 hours to complete all the forms. And we counted 76 questions on the application.
Major insight
After interviews with SFEDF staff, we discovered why it's like this: the non-profit is trying to collect lots of information, all at once, to serve multiple and sometimes competing interests.

The result is too many questions (with inconsistent formatting) that take too long to complete.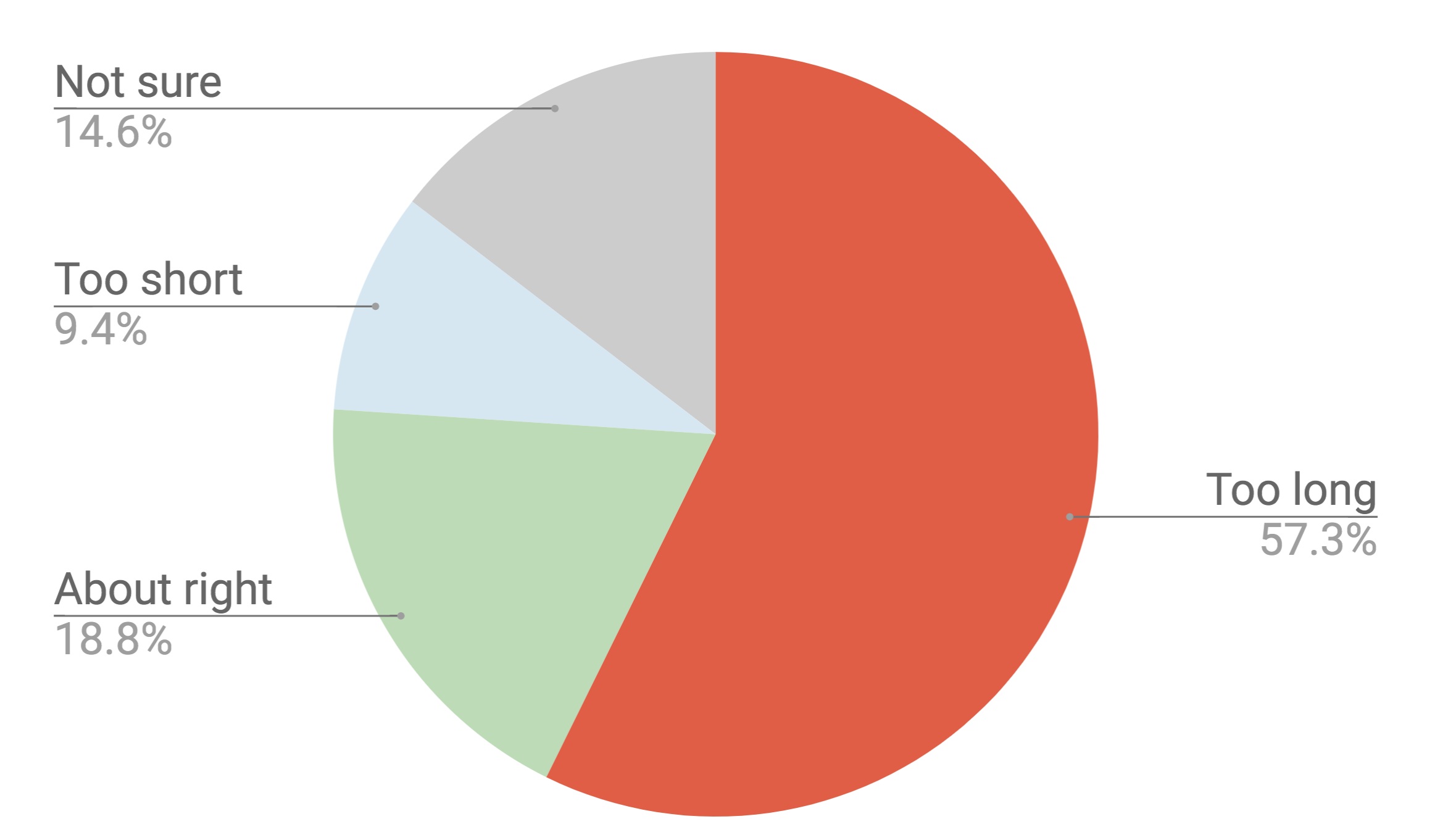 During usability testing, we discovered nearly 60% of users thought the application took too long.
Here's how we approached the redesign:

Microcopy + form design
We compared UX best practices (for microcopy and form design) to SFEDF's current online application and noted the discrepancies.
Avoid confusion
SFEDF: Top user complaint during usability testing: "I'm confused."

Only ask what's required
SFEDF: 12 non-required fields.

Use single columns
SFEDF: Four sections have multiple columns.

Avoid title case
SFEDF: Title case is used throughout, but applied inconsistently.
Implementation
To fix the issues listed above we:

1. Used single columns
2. Used sentence case
3. Only asked what's required
4. Reduced confusion, specifically:
- Reordered and reworded content
- Provided guidance through the process
- Let the user know what to expect
- Used consistent language throughout
Two examples from the redesign:

1. Reduce confusion + use sentence case
2. Reduce confusion + use single columns
Results*

1. On average, volunteers are completing the application in half the time (45 minutes)
2. We reduced the total number of questions by about 50%
3. The application can now be completed in one sitting

*In 6 months, SF Education Fund will have enough data to detect an increase in volunteer enrollment. Our team plans to check back in on Sept. 1, 2019.