Ibili
UX Design/ Content Strategy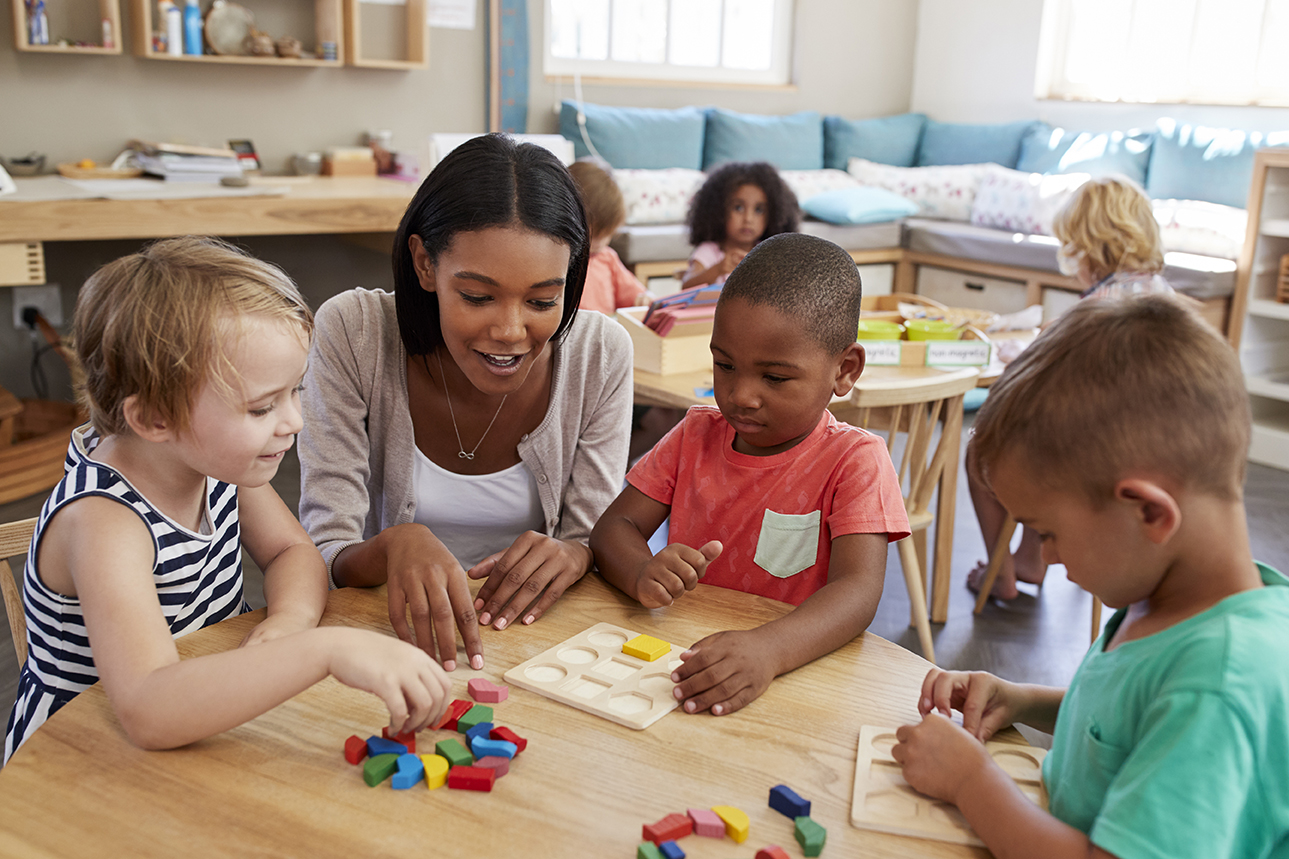 Improving SF Education Fund's volunteer on-boarding process
Overview
The San Francisco Education Fund (SFEDF) is a California-based non-profit that helps students in public schools with limited resources. One of its hallmarks is the volunteer program that pairs Bay Area citizens with elementary and middle school students.
Volunteers must do two things before working with children: apply online and attend an in-person training. This year, online enrollment is down by 20% compared to 2018. SFEDF needs a way to increase online enrollment, which will ultimately lead to more volunteers.
Team: 2 UX designers
My role: UX Designer, leading on content strategy
Timeline: 3-week design sprint
Type: Client project
Tools: Sketch, InVision, Figma, Photoshop, Google sheets
Methods:
Surveys

Usability Testing

Affinity Mapping

User Flows

Competitive Analysis

Visual Design

Digital Prototyping
Problem statement
SF Education Fund is trying to collect lots of information all at once that will serve multiple and sometimes competing interests. This has created three main problems:
1. A disjointed user experience
2. Ambiguous expectations for the user
3. A long and convoluted registration process
The online registration process
Right now, volunteers need to complete six steps in order to become volunteers. They need to fill out three online forms, and read three confirmation emails. They must read the emails because the first two emails contain links, which take users to the online forms.
Here's what these three forms actually look like:
We counted how many form fields users have to fill out,
and how long (on average) it takes users to complete the forms:

Usability testing
When we watched users complete the entire process, (filling out all forms and reading all emails), they said:
"I'm confused"
"What am I supposed to do next?"
"I don't understand why this info is collected"
"I'm losing motivation"
"I would quit right about now"
"I don't get the flow or structure"
"I'm overwhelmed"
"I don't like feeling evaluated"
"The wording is confusing"
We used this information to fuel our hypothesis.
Hypothesis
If we make the online experience less confusing, then more volunteers will complete the registration process, because people want to feel like their time and service is valued.
Design constraints
Before we started designing, we had some pretty big constraints to keep in mind:
Reliance on third party software:
Website (Wordpress)

Online forms (FormAssembly)

Data management (Salesforce)
Human resources to make online updates:
Currently no engineering/developer team

One staffer manages Wordpress ( 2 - 4 hrs/week)

One staffer manages FormAssemblySalesforce (as needed)
To meet these business needs, we'd create a low-tech solution that existed on the current Wordpress site that could be updated with minimal technical knowledge.
The solution
Remember our original problem? The disjointed user experience, unclear expectations and long process? We took those three items and developed a solution to address each:
Problem: Disjointed user experience
Solution: Created a condensed form that can be completed in one sitting
Problem: Ambiguous expectations
Solution: Clearly state what is expected, why, and how that info will be used
Problem: Long and convoluted registration process
Solution: Simplify and shorten the process, let users know where they are in the process
Disjointed user experience + long process
We took a three forms and condensed them into one:
Before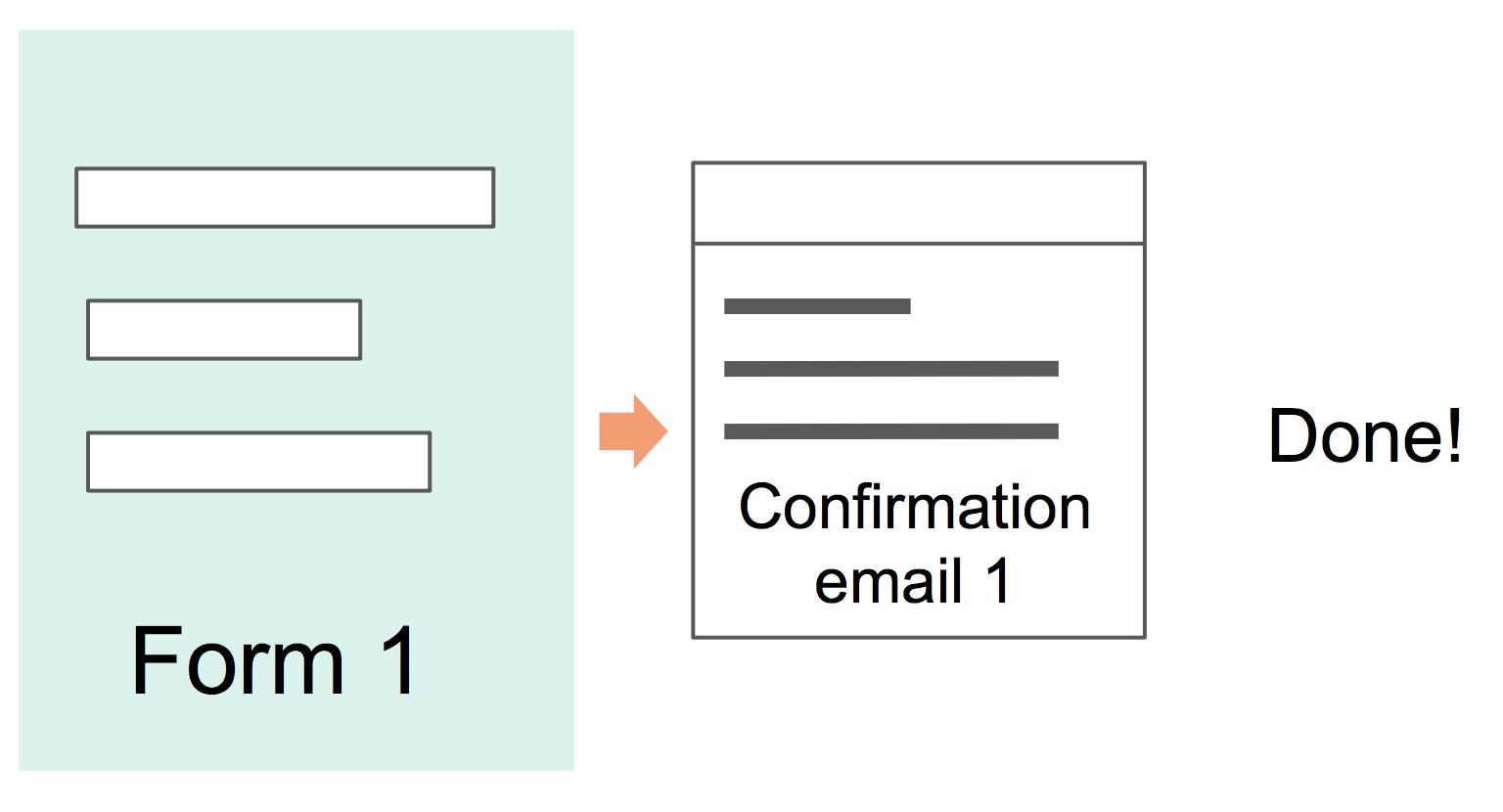 Ambiguous expectations
Below you'll see five examples that show the original volunteer application and how and why we changed it.
Results
After we changed the flow, structure and length of the form(s), we saw a dramatic reduction in the amount of time it took people to complete the application:
User reactions
When we did usability testing the second time, these are some of the comments we received:
"It's nice to know up front what I need."
"No email, I like that, no multiple steps. I'm in the same place."
"You're organized and professional and that's someone I want to volunteer with."
"I like that you skip the email and go straight to the application. Before I didn't really see the point to the email."
Results & Conclusion

SF Education Fund is currently working on implementing this solution. And we provided some suggestions for next steps:
Test new flows on current volunteers
Discuss WP integration feasibility
Investigate how to remove transactional email triggers
Meet with legal to see if certain information can be simplified
Stay tuned for more updates as SF Education Fund provides real-time results.